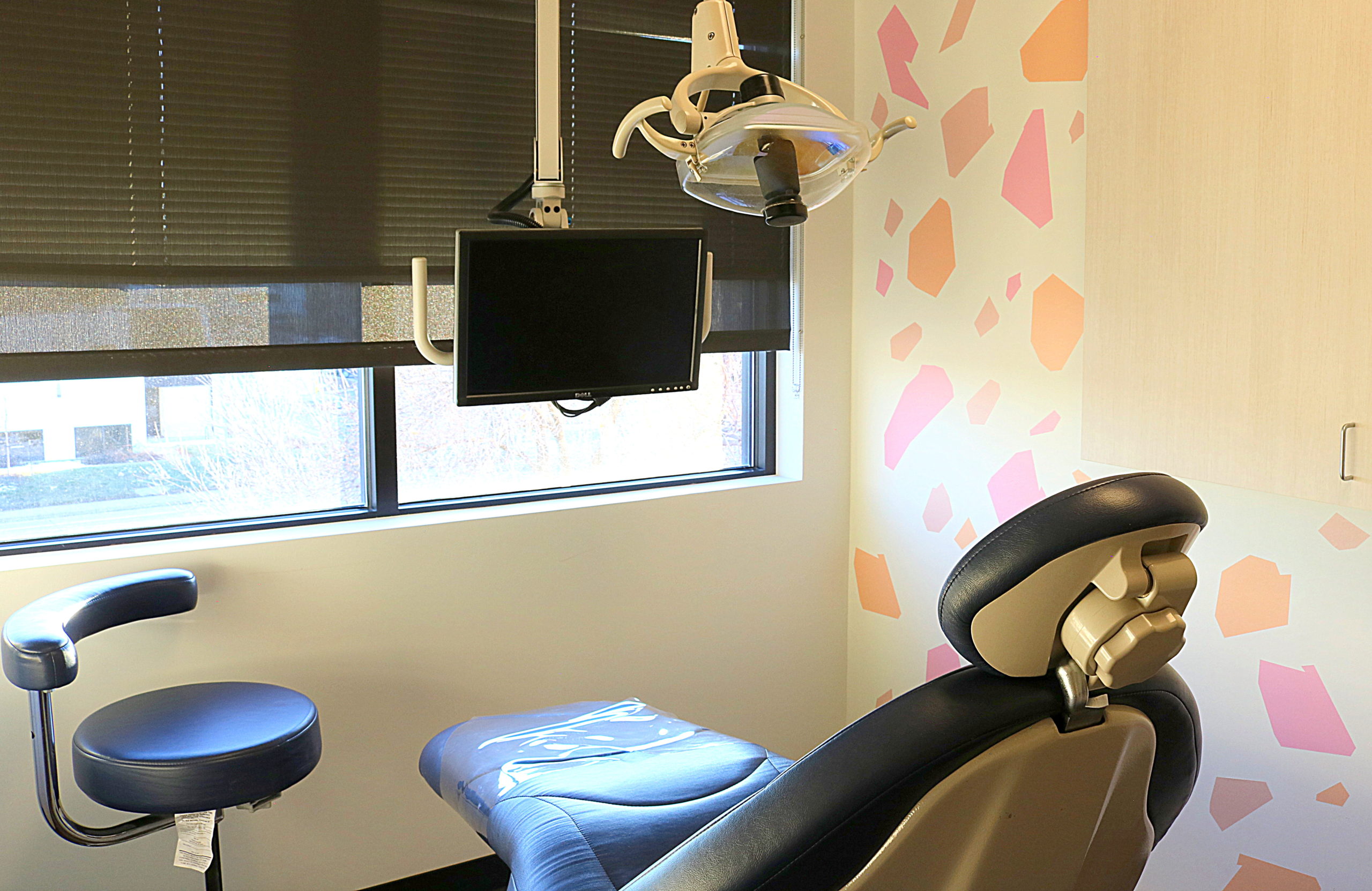 Pediatric dentistry is the specialty of dentistry that focuses on the oral health of young people- including the needs of infants, children, adolescents, and persons with special health care needs. A specialized dentist for kids is always recommended, which is why we have Dr. Jennifer Rubin.
We focus on prevention, early detection and treatment of dental diseases, and keep current on the latest advances in dentistry for children.
Pleasant visits to the dental office promote the establishment of trust and confidence that will last a lifetime. Our goal, along with our team, is to help all children feel good about visiting the dentist and teach them how to care for their teeth.
Dr. Rubin, our Boulder pediatric dentist, has spent 3 intensive, additional years training in the specific needs of all children and special needs patients.  She is board-certified with the American Board of Pediatric Dentistry and has a deep passion and love for kids.  As a mom herself, she always treats every child like her own family.
More resources can be found here:  AAPD Resources for Parents