Emergency Dentist in Boulder, CO
$99 Emergency Exam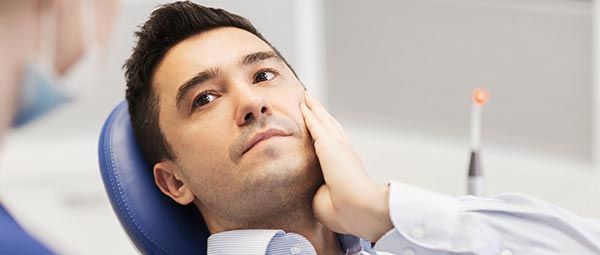 Do you have a toothache or broken restoration? For a limited time, receive an emergency exam and x-ray for only $99!
Have you experienced a dental emergency in Boulder, CO? You're not alone! At Boulder Smile Design, our team understands dental emergencies can often scary and painful. In the case of an emergency like severe tooth pain, oral injury or broken tooth, prompt treatment is almost always required to alleviate pain and to ensure the teeth have the best possible chance of survival. That's why we make it a priority to treat dental emergencies right away!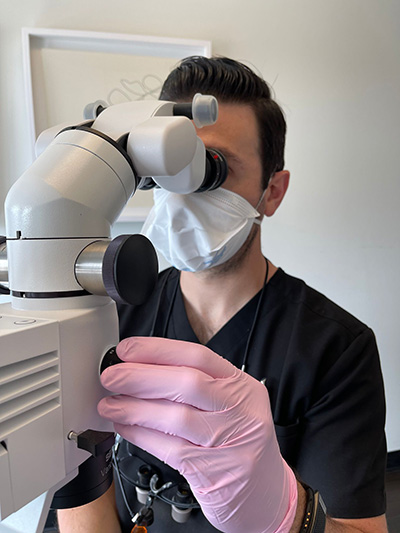 Boulder Smile Design is proud to offer the top emergency dentist services near Boulder, CO, and beyond, with a gentle approach that keeps each patient's complete health in mind. When you need urgent dental care in Boulder, call us right away for a same-day dentist appointment!
What is a Dental Emergency?
In some dental emergency cases, teeth become fractured by trauma, grinding, or biting on hard objects. In other cases, fillings, crowns, and other restorative devices can be damaged or fall out of the mouth completely. If there is severe pain, it is essential to contact us immediately. The pain caused by dental emergencies almost always gets worse without prompt treatment, and dental issues can seriously jeopardize your overall health.
We see the following dental emergencies and more:
Objects lodged between the teeth
Severe tooth pain or sensitivity
Partially dislodged teeth
Injuries to the gums or lips
Broken or lost dental restorations
Trauma to the jaws, gums, or teeth
What should I do in a dental emergency?
If you are facing a dental emergency, we encourage you to contact us as soon as possible. The team at Boulder Smile Design will do our best to schedule you in right away, for a same-day or next day urgent dental appointment!
When you call us, you'll get a real, live person in our office who can answer questions, help you understand your options and direct you toward the next steps you should take to address the emergency. Outside of regular business hours, we can be reached via text or response by the dentist on-call. If you have experienced trauma to the head or neck, we encourage you to visit the emergency room first.
Emergency Dental Care in Boulder, CO
When dental emergencies strike, our team can offer speedy, urgent care to help alleviate your pain and stress. Give us a call today if you need an emergency appointment!