$99 Emergency Exam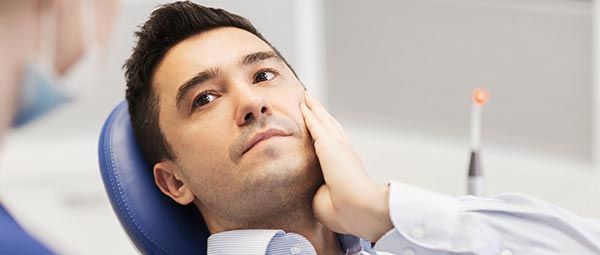 Do you have a toothache or broken restoration? For a limited time, receive an emergency exam and x-ray for only $99!
$100 Off Teeth Whitening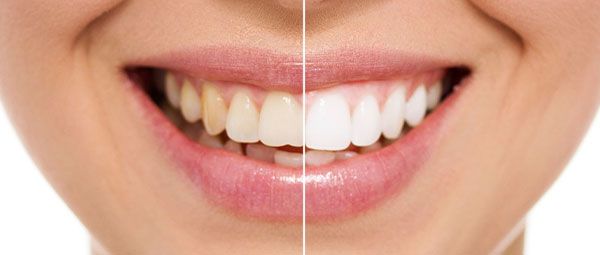 Treat yourself and brighten the appearance of your smile, with $100 off state-of-the-art teeth whitening from trusted systems Opalescence and Zoom! At Boulder Smile Design, we offer both in-house whitening sessions annd easy take-home kits!
$3,695 for Invisalign® Treatment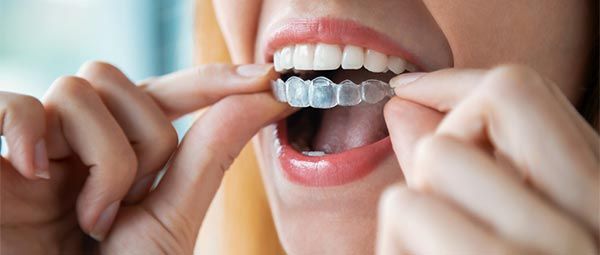 Looking to straighten your smile without traditional braces? Schedule your free Invisalign consult, and for a limited time, receive special pricing of $3,695 on Invisalign treatment at Boulder Smile Design! Offer valid for 2 weeks after consult if treatment paid in full at time of service.
FREE Invisalign Video Consult & Digital Scan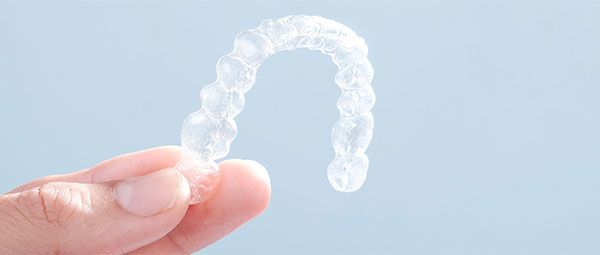 Straightening your teeth is easier than ever with clear teeth aligners from Boulder Smile Design! We use the Invisalign clear aligner system, known for its nearly-invisible, smooth aligners that are custom-crafted for each patient. Schedule your free video consultation and digital scan with our gold-level Invisalign preferred provider to determine if clear aligners are right for you!
$449 In-House Membership Plan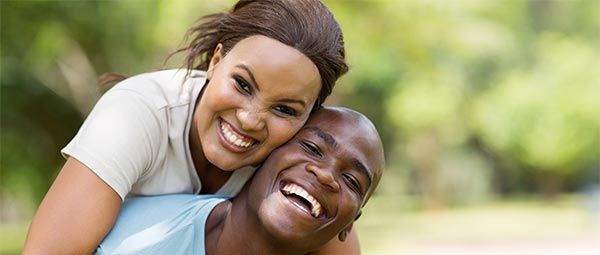 No dental insurance? No problem! Our in-house dental membership plan offers savings on a long list of dental services for the entire family, for just $449 for adults.