Oral Surgery in Boulder, CO
Are you in need of oral surgery near Boulder, CO? Trust the same skilled team that cares for your smile!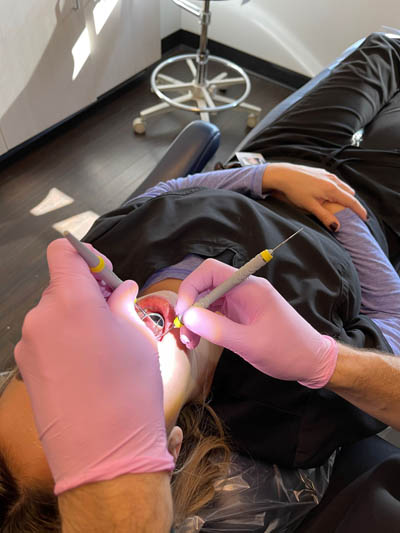 There are many reasons why the gums and jawbone may require oral surgery, including periodontal disease, trauma, and birth defects. Fortunately, Dr. Jesse Friedman and his team offer a wide selection of oral surgeries under one roof, to cater to the needs of as many patients as possible.
Sedation Dentistry For Oral Surgeries
We offer a comprehensive list of oral surgeries, delivered with your comfort in mind. To enhance your comfort, we also provide safe, advanced sedation dentistry services for those with dental anxiety, special healthcare needs, or for those undergoing a lengthy procedure.
During your surgical consultation, Dr. Friedman will assess your medical history to determine the safest, most effective sedation level for you!
We offer the following oral surgeries:
Dental Implants
Missing one or more teeth? Dr. Friedman specializes in long-lasting tooth restoration using dental implants!
Dental implants offer long-lasting and natural-looking results by using titanium posts implanted into the jawbone where luminous crowns can then be attached. They also require no dietary restrictions and are built to last for life.
We offer the following dental implant systems:
Single Dental Implants
Hybrid Dental Implants
Implant-Retained Dentures
Sinus Augmentation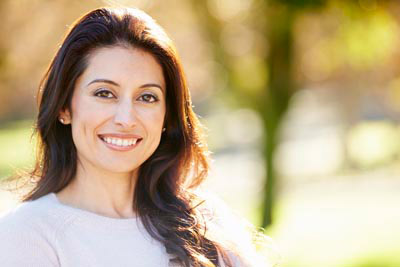 Sinus augmentation surgery is usually performed prior to the placement of dental implants, to ensure that the prosthetic teeth are both functional and firmly affixed to the bone. The success of an implant depends on the quantity and quality of the jawbone to which it will be attached. If the jawbone has receded or been injured, a sinus augmentation can slightly elevate the sinus floor to allow new bone to form.
Generally, our dentist will make a small incision in the bone and the underlying space is packed with grafting material. The incision is sutured closed, and the dental implant will be safely placed when healing has occurred.
Ridge Modification
At Boulder Smile Design, ridge modification procedures are used to treat deformities in the jawbone that may have occurred due to periodontal disease, trauma or birth defects. During the ridge modification procedure, the gum is gently pulled away from the bone to fully expose the defect. The defect is filled with bone graft material or a similar synthetic product, and then sutured closed. When healing occurs, the cosmetic appearance of the jaw is improved and dental implants can be successfully placed where necessary.
Bone Graft
Bone grafting thickens the jawbone to allow for the successful placement of implant anchors. Bone grafts can also help elevate the sinus floor, fill craters or deformities in the jawbone itself, or allow for successful nerve repositioning. The grafting material may be harvested from the lower jaw, the iliac section of the pelvis, or synthetically created. In most cases, a small opening is made in the jawbone and packed with the bone graft material. Sutures are placed and restorative treatments are performed when healing is complete.
Tooth Extractions
At Boulder Smile Design, dental extractions can be performed in an emergency procedure after trauma or injury, or to prevent a future problem, such as with wisdom teeth removal.
Dr. Friedman provides tooth extractions for patients who are experiencing pain and discomfort or have an infection caused by a tooth that is damaged beyond repair. In some cases, a surgical extraction may be required, but simple extractions are also performed if the tooth appears above the gum line. Before any extraction, our dentist will administer a dental exam and take digital x-rays to determine the extent of the damage.
Schedule Your Oral Surgery Consultation
If you have questions or concerns regarding gum or jawbone corrective treatments, please call today to schedule your oral surgery consultation.