New Dental Patients at Boulder Smiles Design 
Ready to upgrade your dental experience? You're in the right place! Boulder Smile Design is dedicated to changing the way our patients feel about the dentist by providing an unmatched level of quality dentistry to our patients in Boulder, CO and beyond.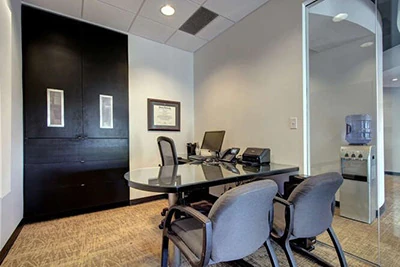 Whether you need a cosmetic smile transformation, Invisalign aligners, preventive care, oral surgery, tooth replacement, kids' dentistry, or anything else related to your best oral health, we are here to provide the five-star experience you deserve.
What makes Boulder Smile Design so great?
We're glad you asked! We understand choosing a dentist is a really important decision. Here are some reasons our patients give us 5 stars:
Our friendly staff — our dental team really (genuinely!) cares about our patients!
Education-based dental care. Our dentists are never pushy! Instead, we help our patients understand what's happening inside their mouth. We'll work together to choose the best dental treatment for your smile.
The relaxing, spa-like environment that puts you at ease from the minute you walk in.
We're your one-stop shop for dental care in Boulder, CO. From restorative care, to sedation dentistry, preventive cleanings to Invisalign clear aligners, and most and everything in between, we won't send you running all over town for the comprehensive dental care you need.
We Cultivate a World-Class Dental Experience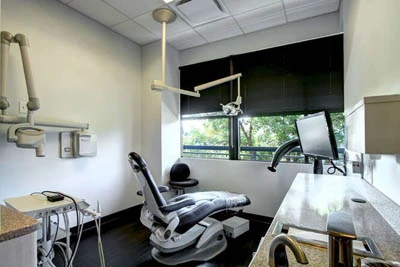 Imagine if your next dental appointment felt more like a relaxing wellness visit than a trip to the dentist. That's our mission at Boulder Smile Design, where we work tirelessly to provide our patients with the absolute best dental experience they've ever had.
Put simply, we're obsessed with giving you the best at Boulder Smile Design! Our dedication to excellence never ends — whether we are considering new dental technology, materials, or office amenities, we always ask ourselves, "will this make the patient's experience a better one?" We work hard to ensure each visit feels as though someone has thought through every last little detail of the patient experience, because, we have!
We're Committed to Your Safety
In accordance with CDC guidelines, we're committed to our patient's safety, and are leading the way in this new standard of care. From HEPA air filtration to UV lights, at Boulder Smile Design, we go above and beyond to provide a safe, sterile, environment for our patients.
Schedule Your Visit
Ready to find out why your friends and neighbors love Boulder Smile Design? Call today to schedule your visit and experience world-class dentistry in Boulder!