Sedation Dentistry in Boulder, CO
Do you experience anxiety or distress related to receiving dental care? At Boulder Smile Design, we understand a significant number of patients often avoid visiting the dentist for regular checkups because they suffer from dental anxiety. Fortunately, safe sedation dentistry allows our team to provide a safe, anxiety-free, dental experience to even the most anxious patients.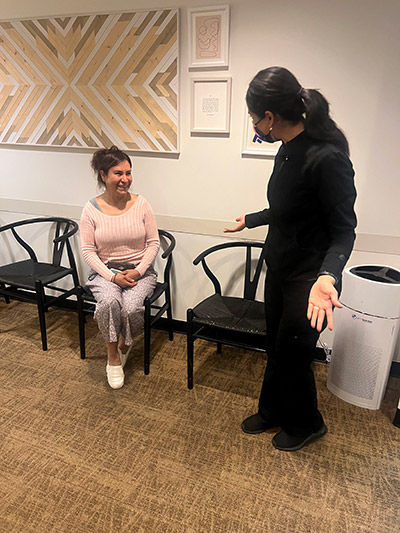 Sedation dentistry is often mistakenly thought to induce sleep. In fact, most sedatives allow the patient to stay awake during the procedure — nitrous oxide and oral conscious sedation only work to calm anxiety throughout your dental visit.
At Boulder Smile Design, safety and compliance are two important aspects of every treatment, sedation dentistry included! Our patients often experience the following benefits with sedation dentistry:
Anxiety is alleviated.
More can be accomplished during each visit.
No needles.
No pain.
Sedation that is perfectly safe.
Procedures seem to take less time.
What are the dental sedation options available?
The most popular types of dental sedatives are nitrous oxide, oral conscious sedation, and IV sedation. Different levels of sedation (mild, moderate and deep) can be utilized depending on individual needs. Before administering any sedative, our dentists must analyze the full medical history of the patient, taking note of any current medications.
We offer the following safe sedation dentistry options:
Laughing Gas Sedation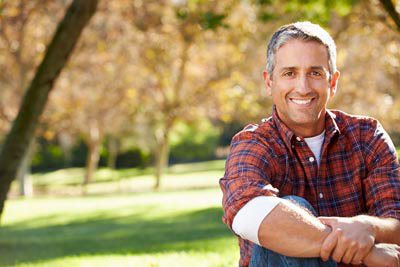 Nitrous oxide, or "laughing gas," is used as a mild sedative. It is delivered through a nose hood, and is administered throughout the entire procedure. Nitrous oxide elevates the general mood, evoking a general sense of well-being.
Most importantly, laughing gas relieves anxiety and reduces pain during the procedure. There are few side effects associated with nitrous oxide, and it has been known as a trusted sedation dentistry solution for many years.
Oral Conscious Sedation
Oral conscious sedation is delivered in the form of oral medication that is provided prior to treatment, in order to induce a moderate level of sedation. Though oral sedatives do not cause sleep, they usually dull the senses, relieving memory of the pain, smells or noises associated with the procedure. Usually, a dose of medication is taken prior to the appointment, and then topped up during the procedure as required.
For every sedation dentistry appointment, our dentist carefully controls the amount of sedation administered to ensure optimal safety and the healthiest results.
Experience Relaxing Sedation Dentistry in Boulder
To learn more about comfort dentistry or add sedation services to your next dentist appointment, call Boulder Smile Design today!