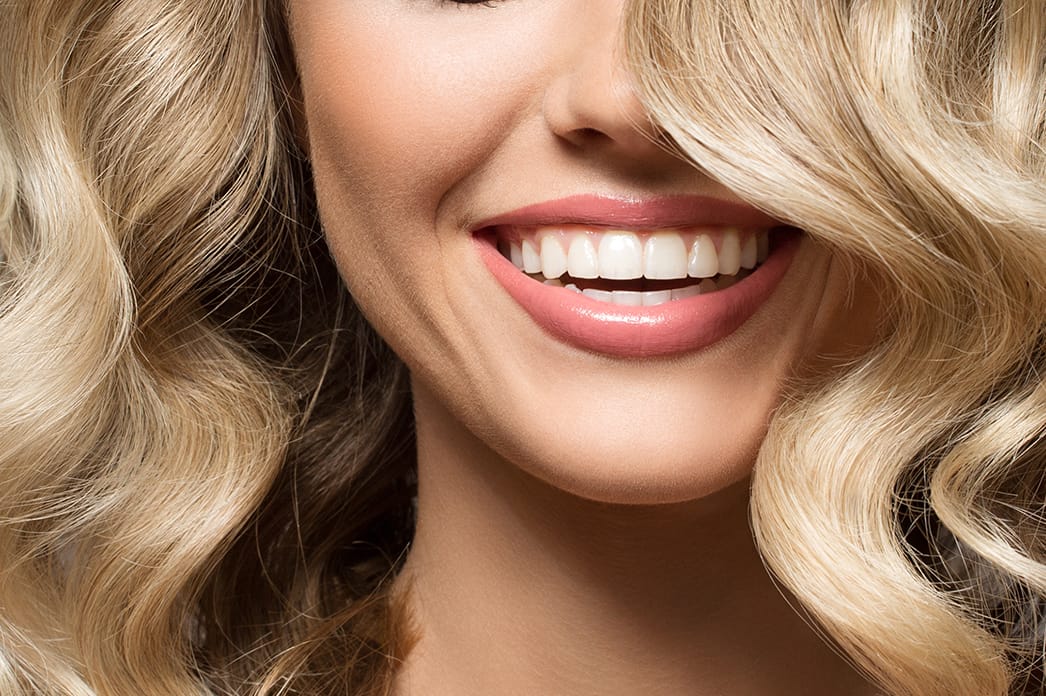 Celebrities seem to have it all – perfect hair, perfect skin, perfect body and perfect teeth. It seems impossible to achieve the level of flawlessness that many celebrities attain. Believe it or not, though, having a celebrity-worthy smile is not nearly as impossible as you think.
If you suffer from a discolored, gray, or stained smile, professional teeth whitening, aka "bleaching", could be a good option for you. Tooth discoloration can be caused by many different factors such as diet, hygiene habits, aging and genetics. Depending on the cause of discoloration, teeth whitening can be a safe, non-invasive way to make your smile "celebrity white." We have a variety of tooth whitening options and can even help people who have very sensitive teeth get the smile they want
If you need to change the shape, size, length or color of your teeth, dental veneers could completely change your smile. Veneers are custom made just for you and are fixed to the outside of your tooth. They look like your natural teeth and can be used to solve a myriad of issues like spaced, worn, discolored, or even broken teeth. Many celebrities use dental veneers to make their teeth look like they are naturally perfect when in reality, the teeth underneath are anything but. We very carefully evaluate and plan out our veneers on a per-person basis to achieve the most natural and esthetic results
Often people have beautiful teeth but they are crowded, misaligned, or just plain in the wrong position. We can use clear aligners to gently, comfortably, and reliably move teeth to correct bite and esthetic issues. They are so invisible that only one who knows about the braces is the patient themself!
Even the most skilled dentists can't save every diseased tooth. In those cases, the tooth must be removed. Losing a tooth can highly impact your smile and make many feel self-conscious. Dental implants are a safe, effective way of replacing a lost or pulled tooth. Not only are they safe, but dental implants can last many years if properly cared for. Celebrities will often use dental implants if they have a tooth that can't be saved to keep their smile ready for the cameras.
We're excited to help you achieve the celebrity look without the celebrity prices. If you're ready to have a red-carpet-worthy smile, please contact our office